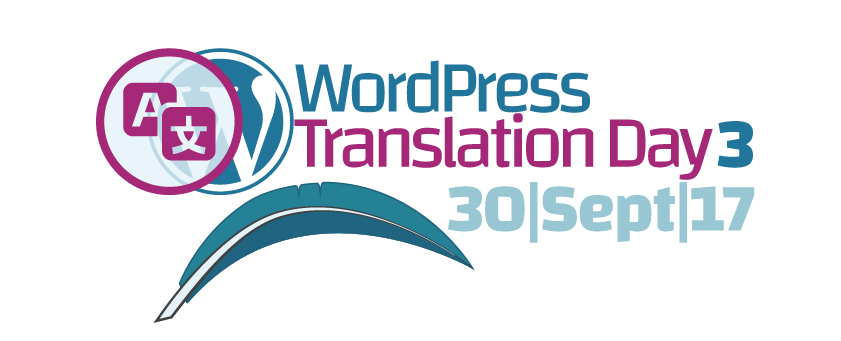 On Saturday, the third Global WordPress Translation Day took place all around the world. Starting at midnight UTC, the day was filled with a 24h schedule with 22 presentations.
Local events
Just as on the first two WP Translation Days, there were many local events. On the second WP Translations Day, we had 38 events. This time, we almost doubled the number and had 71 events (maybe even more, which were not announced), six of them in Germany: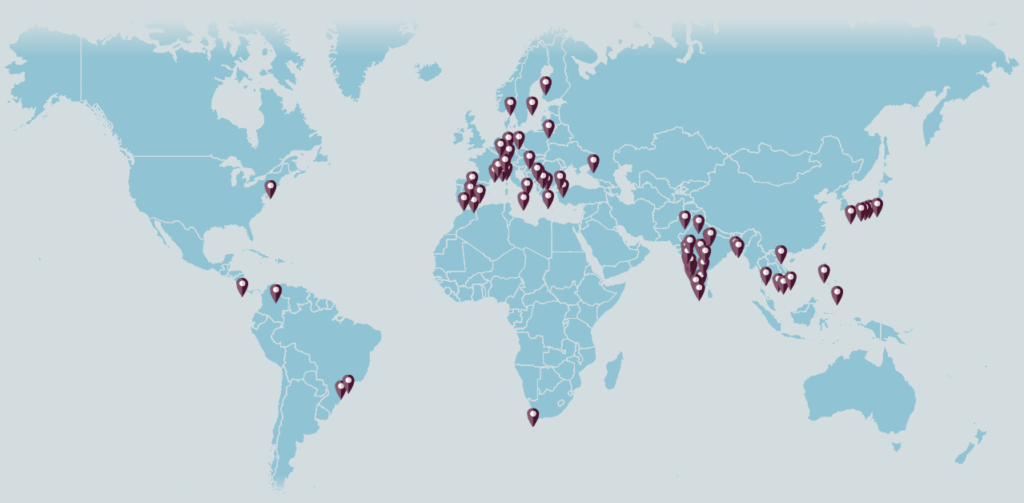 The Berlin meetup group, which I am a co-organizer of, participated on all events. This year we were a group of 8 translators and really got some work done. A big thank to the Designerei.berlin who donated us a room for free and some coffee, to get the day started:
Learning and translating
After setting up, I gave a quick introduction on how to get started translating WordPress. I first explained, how you get a WordPress.org account and how you connect to the international and German slack teams, to be able to ask questions in the polyplot channels. Then I introduced the glossary, the style guide and the quick start guide. We then worked together on the formal German translation of Contact Form 7. Then everyone worked on another plugin or theme and everyone was helping out each other on questions around translations. One of our attendees got CF7 translated to 100% and I could validate all strings the same day.
We also watched the live streamed session of Brigit Olzem from the official schedule. To round things up, I also gave a small presentation on internationalization, so our attendees also learned how to make you own theme or plugin translatable.
Summary
Unfortunately, I haven't seen any numbers on how many people attended local events, watched the stream or how many strings, plugins and themes were translated. But our Berlin meetup group alone finished a couple of plugins and themes. On the website of the WP Translation Day, you can find some numbers of what has been achieved since the beginning of WPTD3. You can also watch all sessions from the schedule:
This was probably not the last Global WordPress Transation Day and we will also most probably organize a local events on the next iteration. If you haven't been able to participate (or didn't even know about it), but you want to learn translating WordPress, find a WordCamp near you and join the polyglot team on it's Contributor Day. Translating WordPress is really an easy start into contrubitung something back and it can have a big impact on users speaking your language.